It's Wednesday so let's work on our ABC's. This weeks letter is D....
Dis for.......dog, my baby, Halley. Sorry for the graphic pictures.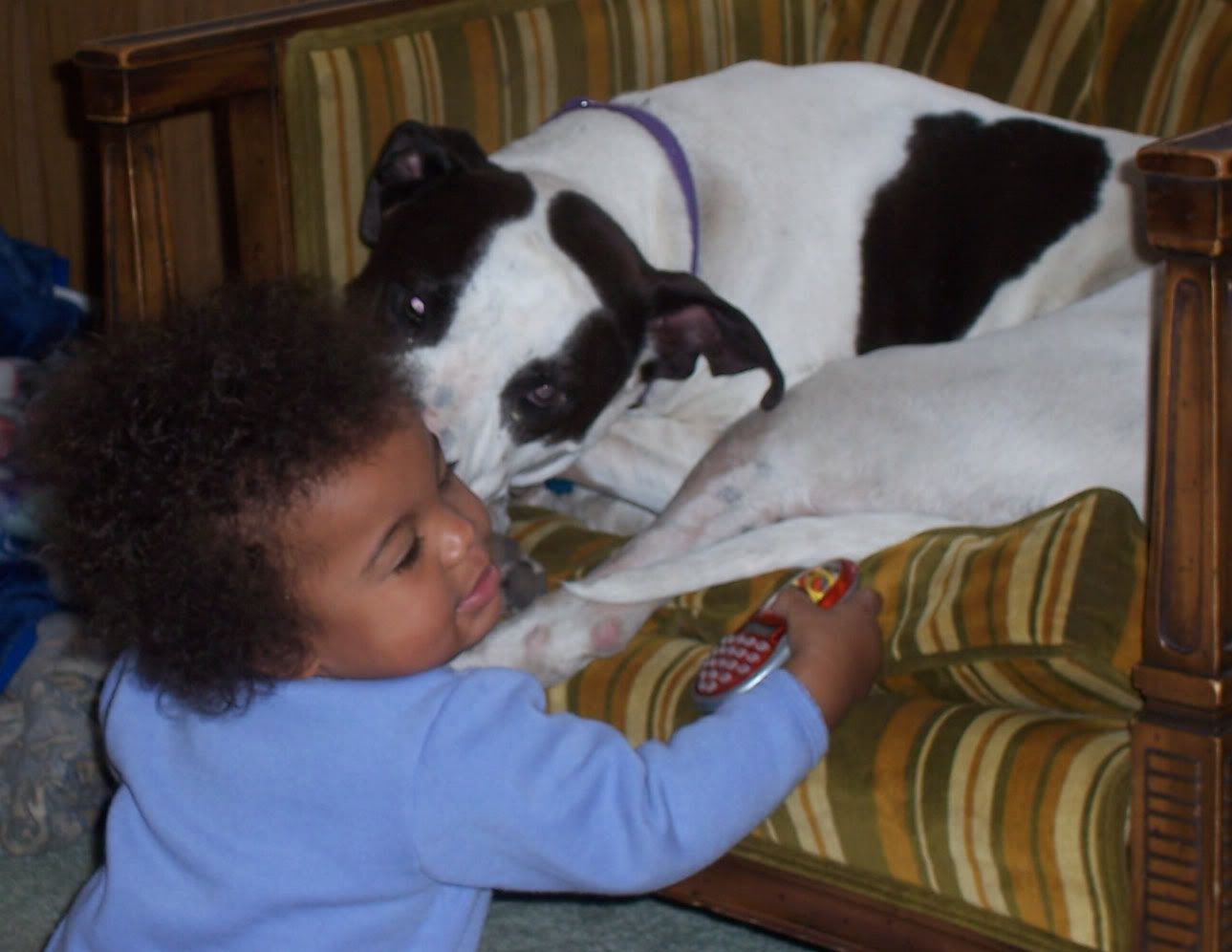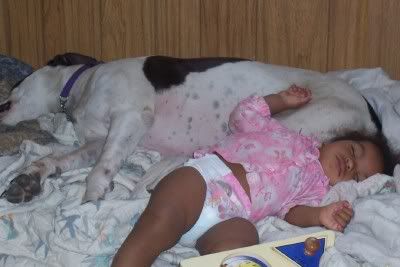 (yes they are both asleep)
Well that is all I can come up with mainly because it's late and I had forgotten about it, but head over to the new
ABC Wedesnday blog
and see what other things people have come up with.