yes I know for most of you winter has been around for quite sometime and you can't wait for it to go away but we had a very mild winter here..............until today. We got this
Isn't that beautiful?? I know, I know "Yeah Kisha, great you got powder, woopeee!" It's ok, I am not a big fan of snow and would not normally be happy about it making an apperance here but it looks so nice when your in the house and don't have to drive in it, especially when it's just a little bit and not feet of snow.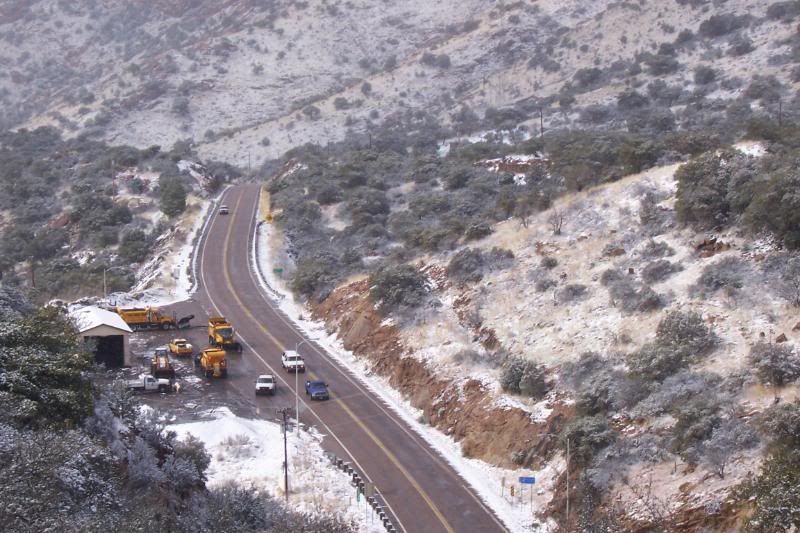 That's the road coming into town, yes I live in the mountains but you would never really know it. I went to town and was coming back this way and was getting a litle nervous, after my last CA trip and all, about the snow so I took a scenic route to show you the little bit of snow that we get here. This is what I saw on the other side of the mountain.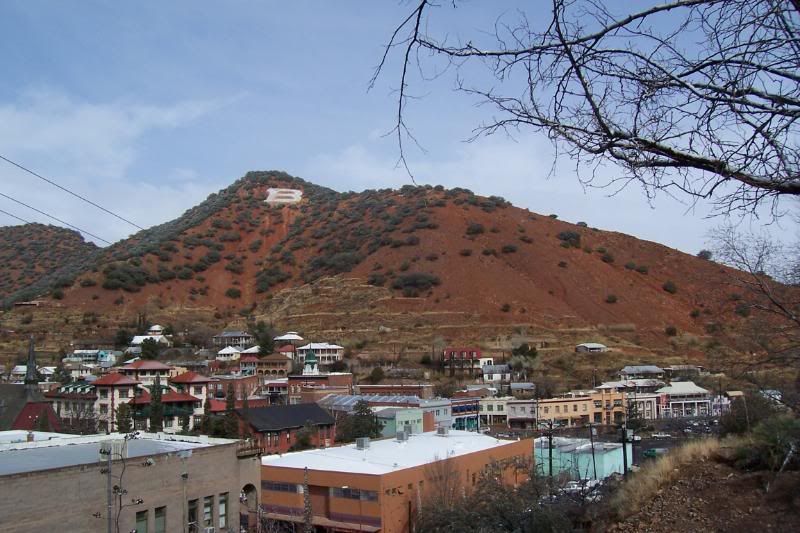 No snow anywhere. I love that about the area. You can get snow on one side of town but not on the other. It took me all of ten minutes to get from the second picture to the last one, lol.
Well that's our little bit of weather here, this weekend is suppose to be 60 degrees and then back up to the 70's by Monday.
**********EDITED TO ADD****************
It stopped raining/snowing early afternoon yesterday but we woke up this morning to 2 inches of snow, on my car. It's to cold for me to go out there and take a picture so you'll just have to imagine it, lol.