It's Friday time to watch the sky.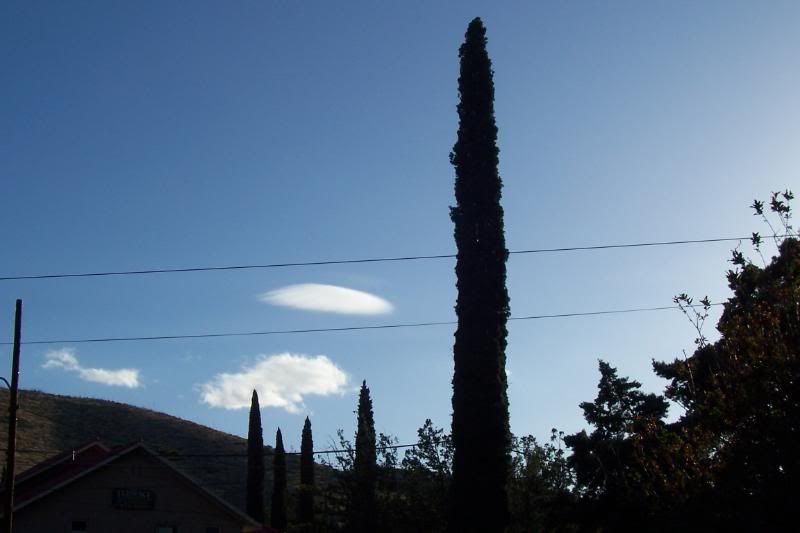 I love this shot from a friends front yard when we had a party at her house this past week. I had to take it quickly before the wind blew me away, lol.
Head over to
Tom's blog
to see some more great pictures.