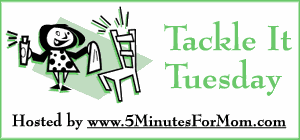 Ok I have found a way to get pictures up so here we go.
This is Savie sitting next to our supplies.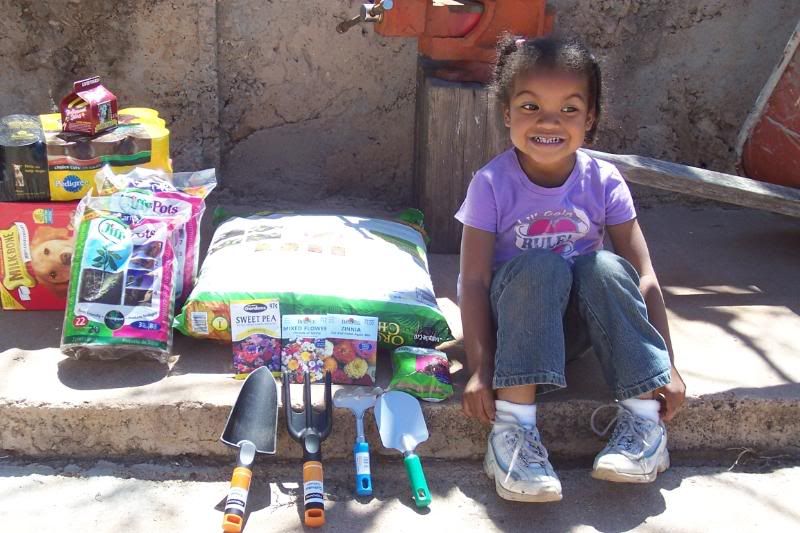 The potting soil (that got mixed with a neighbors soil), our gloves, shovel, and the seeds we planted.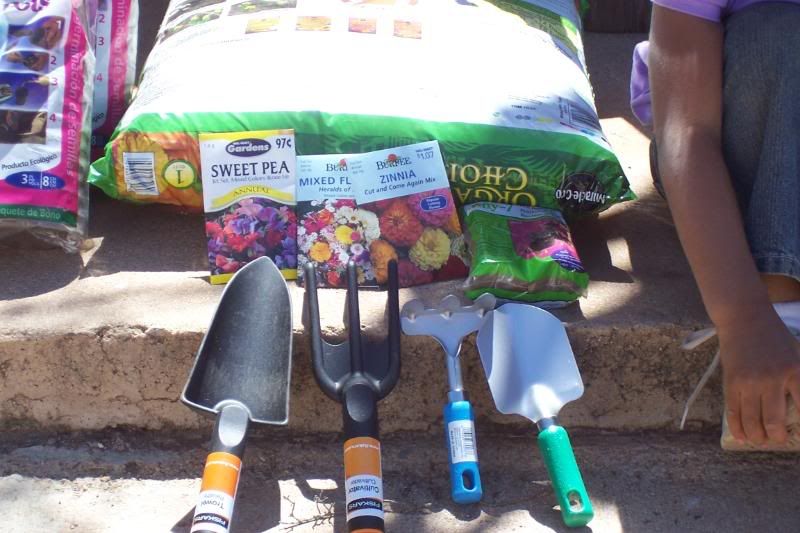 notice the smaller version of my gloves and tools? Yeah Savie thinks she's so cute now.